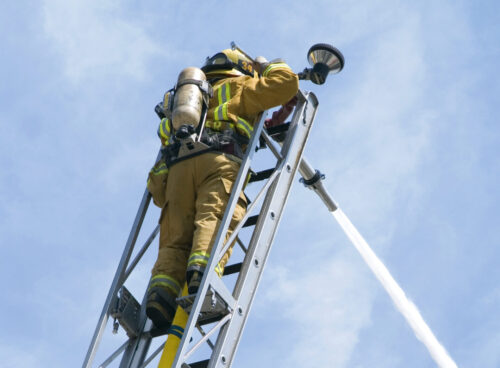 We supply SCBA cylinders for a range of applications: firefighters, first responders, industrial, escape sets, military, and more. Make us your first choice for breathing equipment.
Applications
Products
'Luxfer cylinders have been around for a long time and firefighters trust that they're going to work every time.' – Chief David Rhodes, Georgia Smoke Diver 339
Did you know?
Over 20 million Luxfer SCBA cylinders are in use today all across the world, and nearly every firefighter in the USA trusts Luxfer to have their back.
Latest stories
Make an enquiry
Please fill in this form to contact us for sales, support or general inquiries. Thank you.