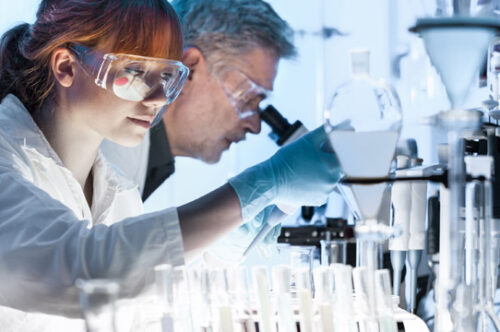 Luxfer sample cylinders are the ideal solution for a wide array of sample collection and analysis needs.
Applications
Products
Did you know?
Luxfer's first products were glass prism tiles used to direct sunlight into dark interior spaces. The tiles were invented and patented in the USA by Luxfer founder James Pennycuick.
Latest stories
Make an enquiry
Please fill in this form to contact us for sales, support or general inquiries. Thank you.