Home
/
Specifications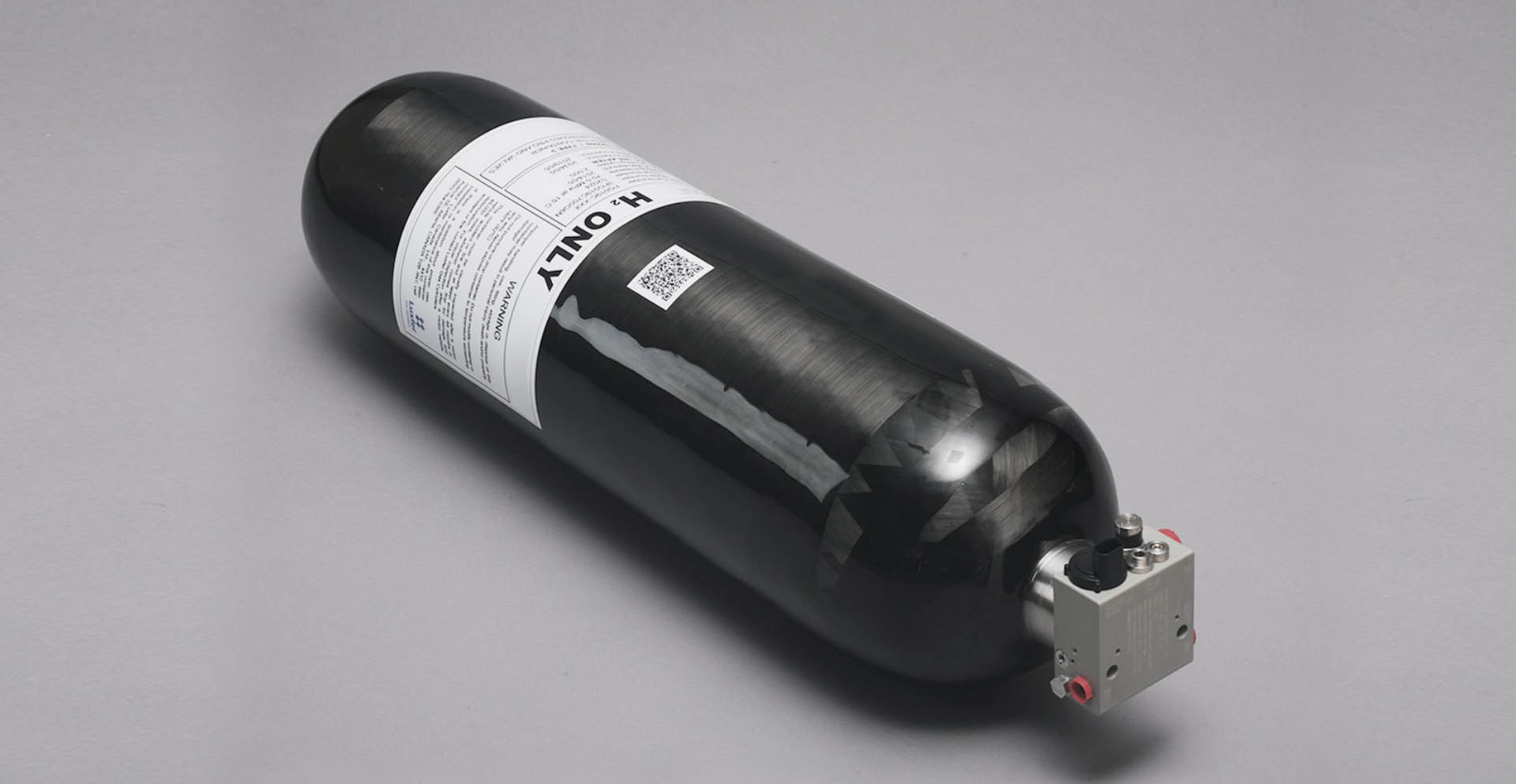 Browse the detailed specification tables for each of our products to find the right one for your application. If you have any questions, please contact us at the following sales offices:
[NA] +1 800 764 0366
[EU] +44 (0)115 980 3800
[APAC] +61 2 7227 5369
Make an enquiry
Please fill in this form to contact us for sales, support or general enquiries. Thank you.